Boost Your Shopify website's Engagement with Magic Popups!
Transform Your Traffic into subscribers and purchasers with our user-friendly, fully customizable Shopify popup app. Start sending coupon codes, encouraging subscriptions, and skyrocket your business today!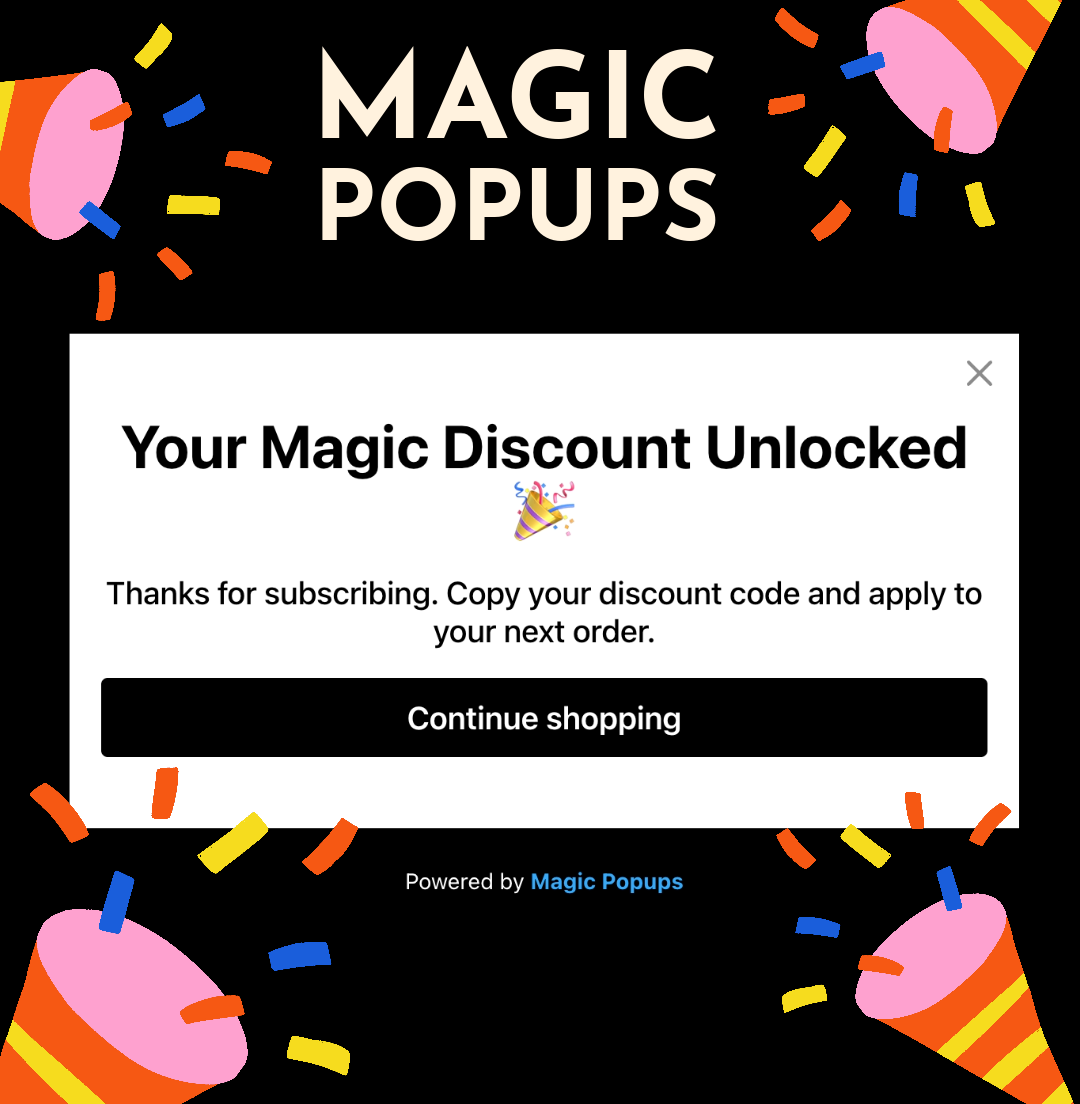 "Magic Popups has completely revolutionized our engagement strategy. It's a breeze to use, and the level of customization is unparalleled. Our subscriber base has grown exponentially since we started using this Shopify app. Highly recommended for any Shopify website!"
— Injune, satisfied customer at The Other Store
Ultimate Customizability
Tailor every aspect of your popups, from the font to the layout to align with your brand!
Concurrent Popups
Seamlessly create and run multiple popups for diverse pages and goals!
Trigger Timing
ake control of when, how often, and where your popups appear on your site!
FAQ
How customizable are the popups created by Magic Popups?
Extremely. With Magic Popups, you can fully customize your popup modal's title, body, button text, footer text, font size, font family, font colors, logo, layouts, and triggering time.
Does Magic Popups only work on Shopify?
Yes, Magic Popups is created exclusively for Shopify stores to help them drive more sales and subscriptions.
Is it possible to control the frequency of popups?
Absolutely! Magic Popups allows you to set the display frequency of your popups according to your needs to provide your visitors with the best browsing experience.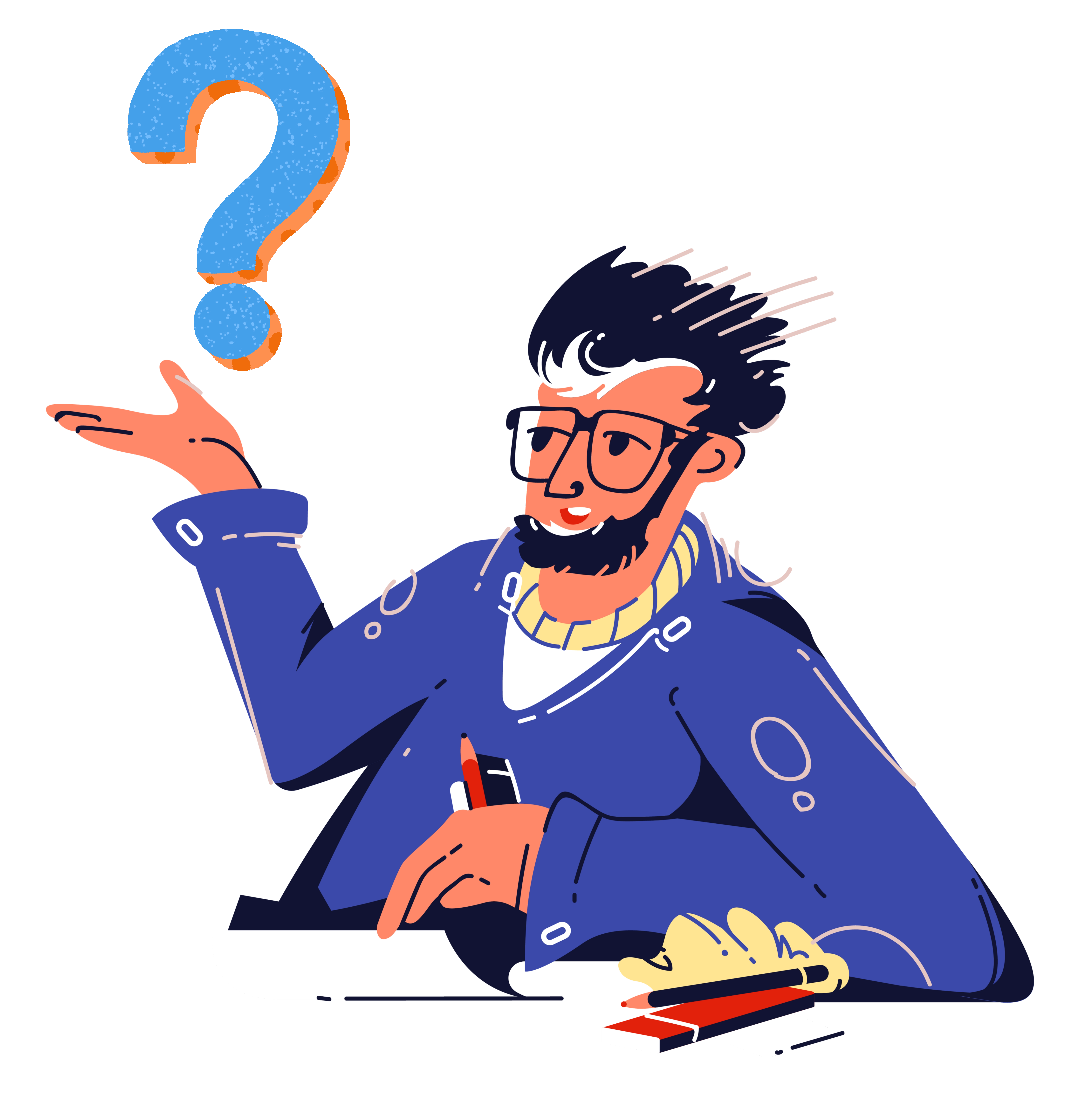 Ready to Revolutionize Your Engagement Strategy?
Get started with Magic Popups and watch your email subscriptions and conversion rates go through the roof! Take a step towards better interaction, higher engagement, and more sales.
Make your magic now